Recipe Guide
Finding yourself stuck on figuring out our custom recipes? Look no further, we have just the thing to help you out.
For quick reference:
Replaced Recipes
Sandstone Wall replaces Mossy Cobblestone Fence
Sandstone Bricks replaces Chiseled Sandstone
Steel Block replaces Chiseled Red Sandstone
Block of Gold replaces Red Sandstone
Royal Gold replaces Smooth Red Sandstone
Gold Stairs replaces Red Sandstone Stairs
Gold Slab replaces Red Sandstone Slab
Gold Bricks replaces vanilla Block of Gold
Dirt Road replaces Pink Carpet
Sidewalk replaces Cyan Carpet
Stone Road replaces Orange Carpet
Tea Cup replaces Glass Bottle
Brewing Stand (Professions) replaces vanilla Brewing Stand
Retextured but same Recipes:
Lantern (renamed from Jack O' Lantern)
Granite
Diorite
Polished Diorite
Andesite
Blaze Bomb (renamed from TNT) - Uncraftable, unusable
Weighted Pressure Plate Light
Weighted Pressure Plate Gold
All colored glass and glass panes
Banners
Make your own nation banners!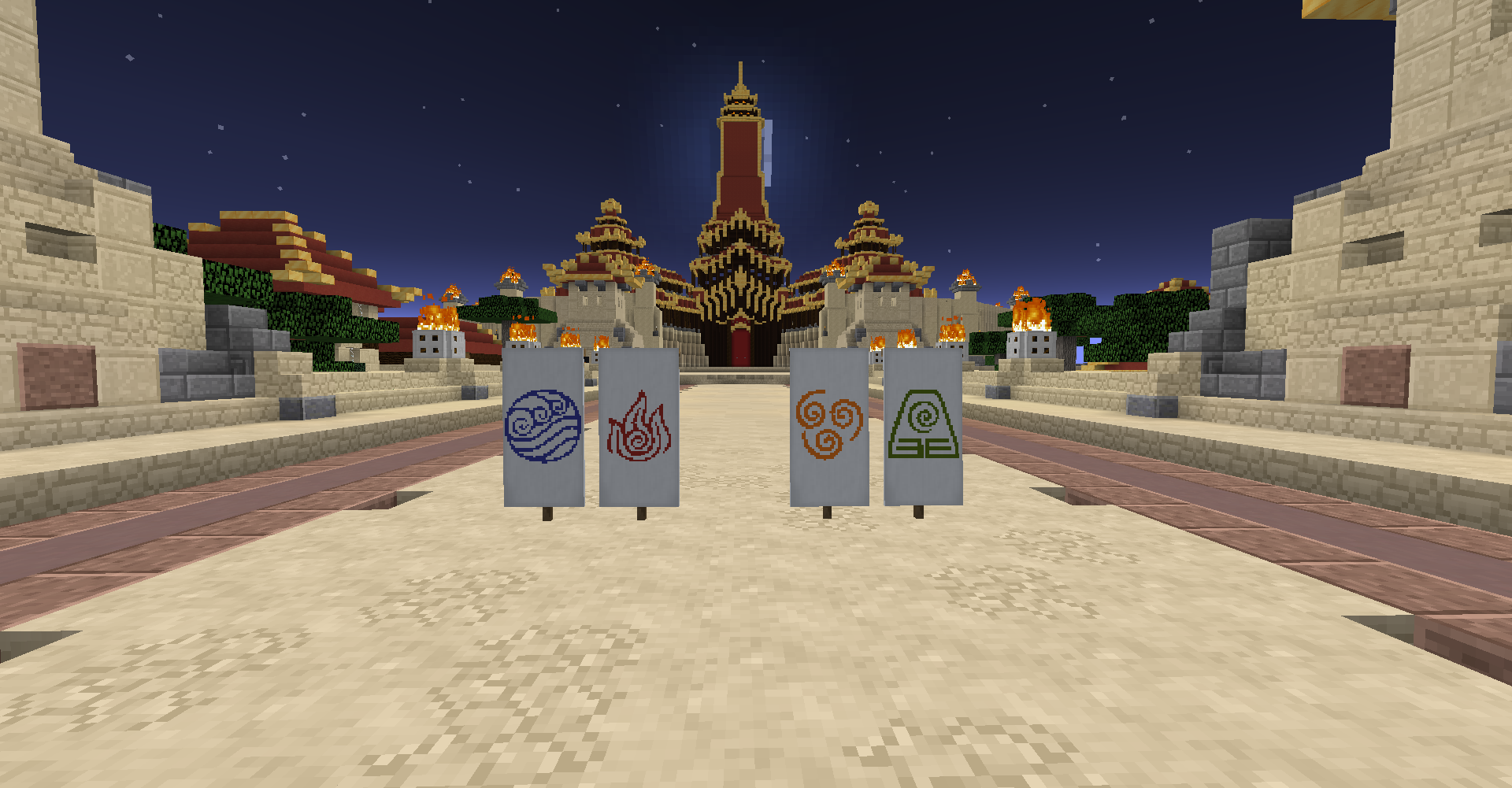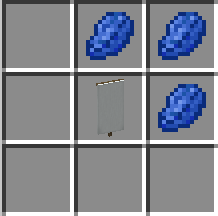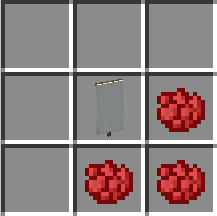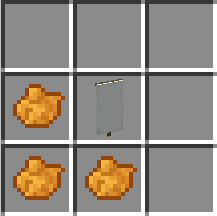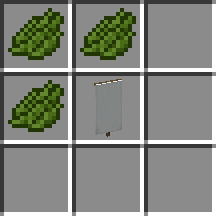 ---
Blocks
Ender Chest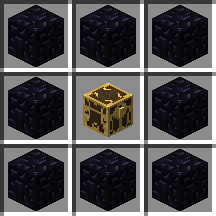 8 Obsidian + 1 Chest
Gold Block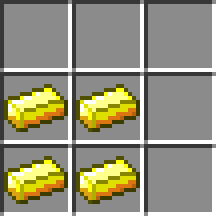 4 Gold Ingots
Gold Bricks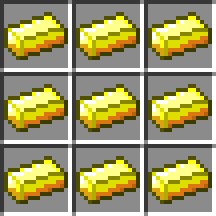 9 Gold Ingots
Gold Slab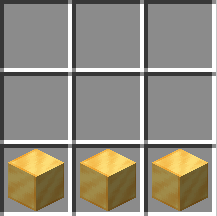 3 Gold Blocks
Gold Stairs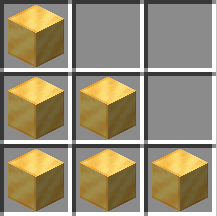 6 Gold Blocks
Royal Gold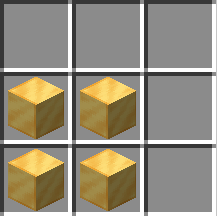 4 Gold Blocks
Sandstone Bricks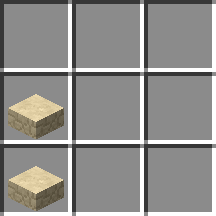 2 Sandstone Slabs
Sandstone Wall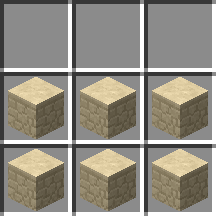 6 Sandstone Blocks
Steel Block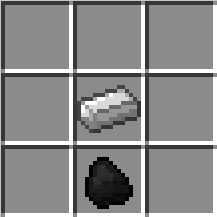 1 Iron Ingot + 1 Coal
Snow Bricks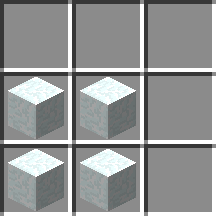 4 Snow Blocks
---
Roads
Dirt Road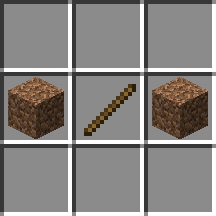 2 Dirt + 1 Stick
Sidewalk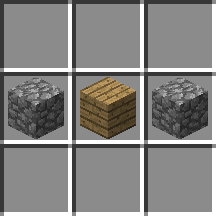 2 Cobblestone + 1 Oak Plank
Stone Road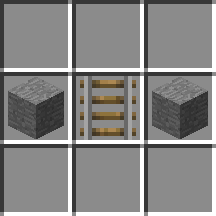 2 Stone + 1 Rail
---
Professions
Tea Cup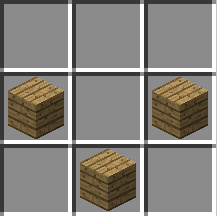 3 Planks
Brewing Stand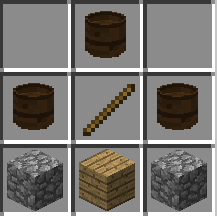 3 Tea Cup + 1 Stick + 1 Plank + 2 Cobblestone
Crop Probe
7 Glass + 1 Compass + 1 Book
Recipe Guide